Mailo Shiragon
Our "Big Baby"
He loves caresses and staring at us with his big eyes, from which infinite love beats. Always hungry, he tries all the ways to get his favorite delicacies and we fight in a million ways not to undergo pleading glances. We try to be "tough", even when 65 kilos pushes on to our knees or tries to find a bit of empty space on the couch, of course as close as possible to us.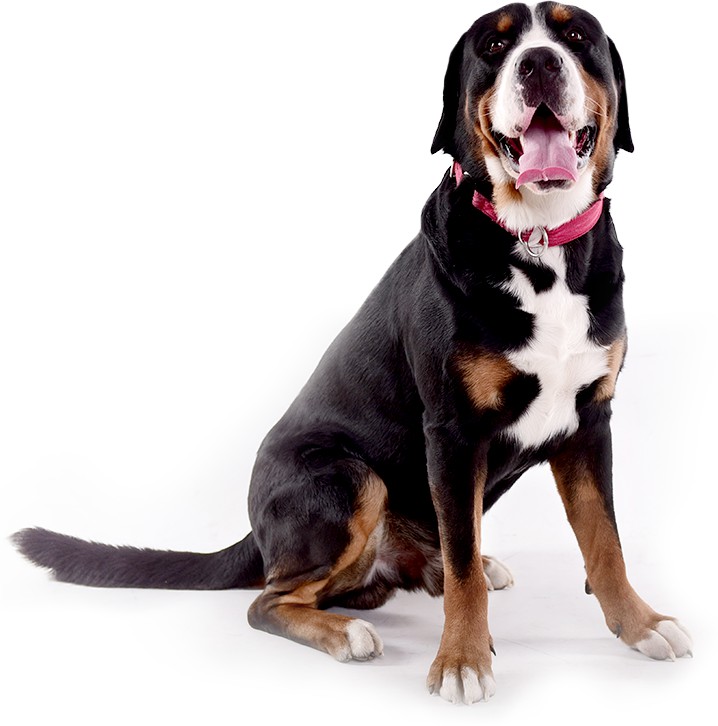 Cassiopeia Our Champions
CASSI – "NUBILE PRINCESS"
A crazy girl who loves to run, roll and go crazy like a Tasmanian devil. No doubt she thinks the whole world should revolve around her. She loves to play with our son be that on the carpet at home or on a muddy forestry road. At the exhibition, on the contrary, she presents herself like a true princess, expecting long massages and gentle grooming her royal coat. Whether at the show or at home, Cassi takes over the role of an alpha female in our canine herd.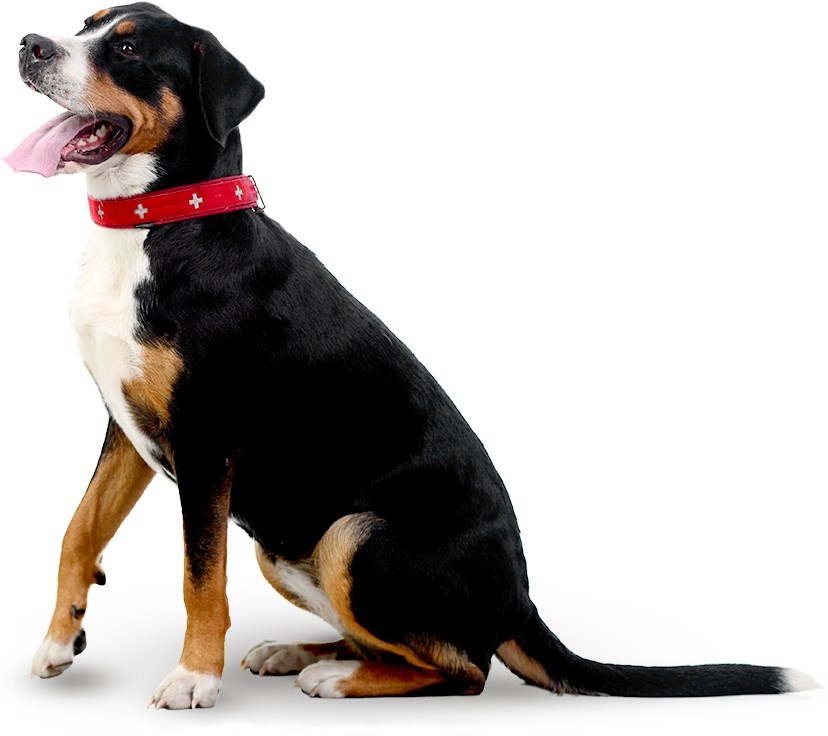 Alfa Centauri Helvetian Star
ALFIK – still working on her nickname
Description