16 | 08 | 2020
Golub-Dobrzyn – 53rd National Dog Show in Torun
Dog show season 2020 finally OPENED!!! Wonderful show with great atmosphere and picturesque scenery of Golub Castle is now behind us. It was very nice to see fellow breeders & their dogs again.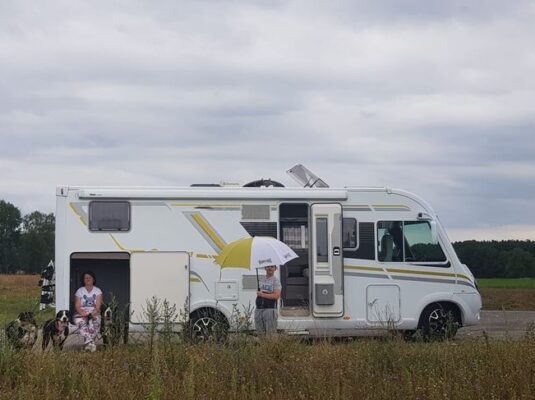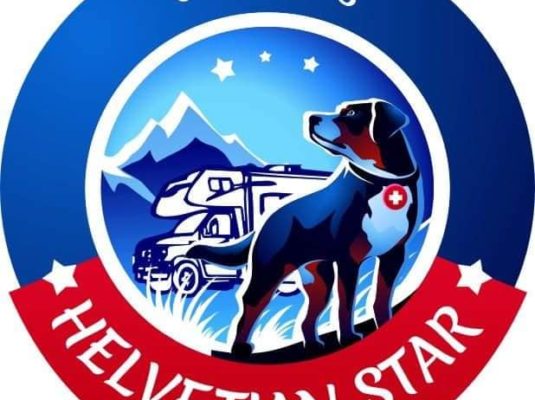 06 | 07 | 2020
We are opening camper rental (also & especially...
The last a few months at home (home office) gave us a bit of time to ponder about future and our dreams. Well, pondering is good but better to start making dreams true so.... we are about to start new adventure - with motorhomes. WE ARE OPENING ...
Read more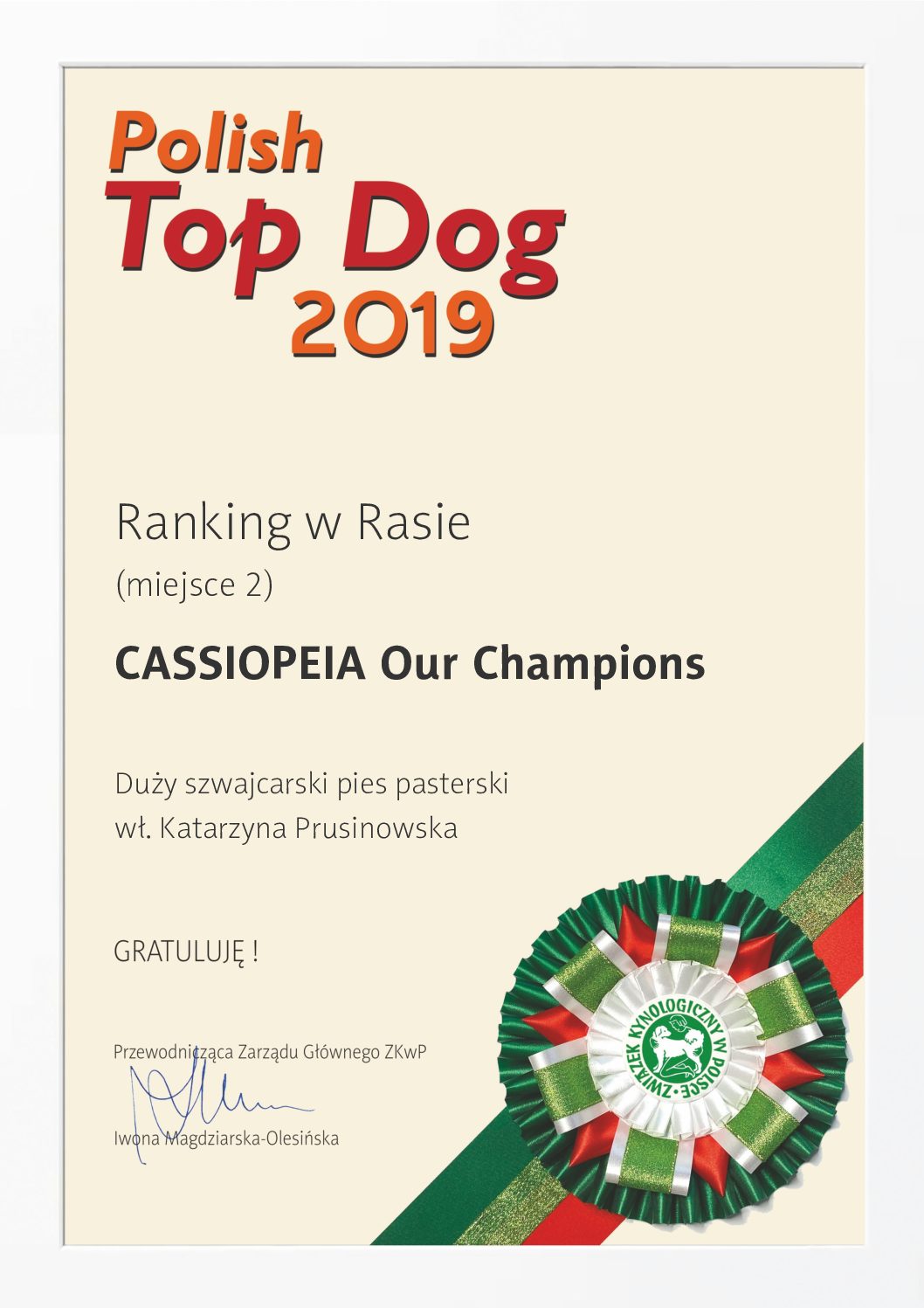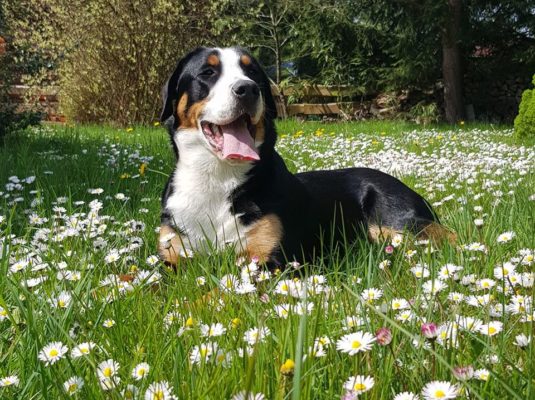 02 | 05 | 2020
First days of May – out in the country
Finally away from home!!! Thanks to our four-leg-friends national  Coronavirus quarantine period passed quite quick...  though it was the highest time to exchange four walls into flpwerly carpet - what a fun!!
Read more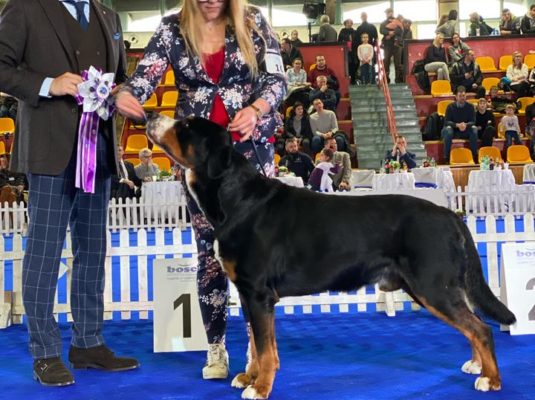 23 | 02 | 2020
Leszno – Champion of Champions Show
Time has come to attend Champion of Champions show in Leszno - this time both Cassi & Mailo entered the competition. Mailo delighted juries winning CAC & BOB titles and thus Polish Champion of Champions 2020 title.
Read more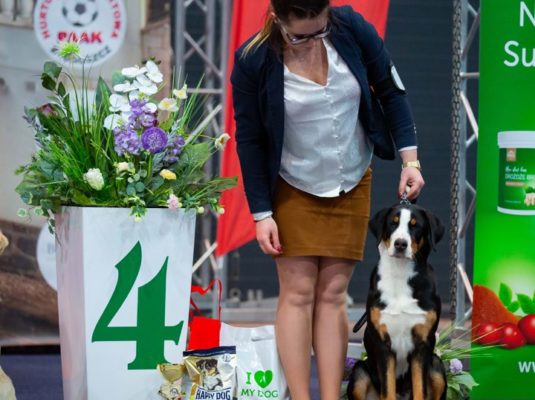 15 | 02 | 2020
Bydgoszcz – International Dog Show – Be...
There we go - all our dogs first time on the same dog show! Cassiopeia won great description & 1st place in her category winning CAC & res-CACIB while description stated something like - "a bit to well fed" - well a bit of jogging ahead of us......
Read more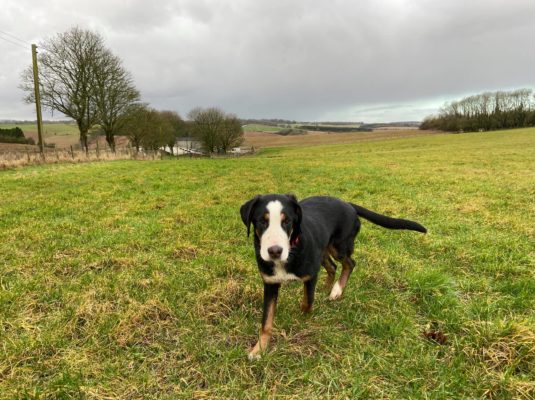 08 | 01 | 2020
Andromeda goes to Great Britain
Yesterday last of the farewells - Andromeda took door to door transport to England. Now we know she reached destination successfully - just take a look at her picture on English soil. Great adventures ahead of you Andromeda - be kind & learn fast.
Read more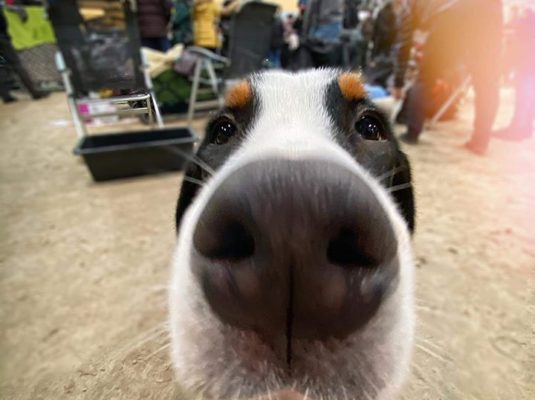 05 | 01 | 2020
Sopot – X Carnival Dog Show – Cassi new ...
That seems to become a tradition for us to start new year with attending national 'carnival' dog show in Sopot. We started 2020 with BIG SUCCESS!!! Cassi won title of best adult female and CAC & BOB and hereby fulfi...
Read more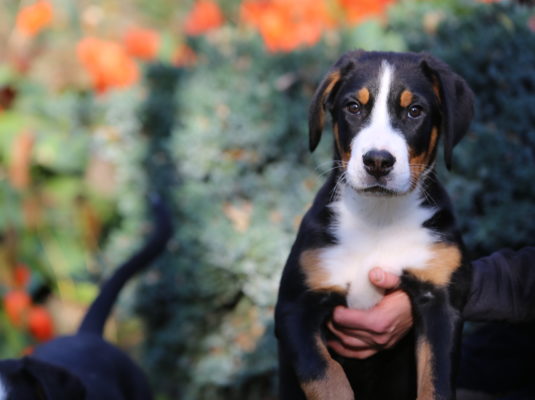 07 | 12 | 2019
Today is Adara's great day 🙂
Today Adara joins her new family in Sweden. The longer our 'girls' are with us, the more difficult these farewells are... See you soon on the dog shows Adara! 🙂
Read more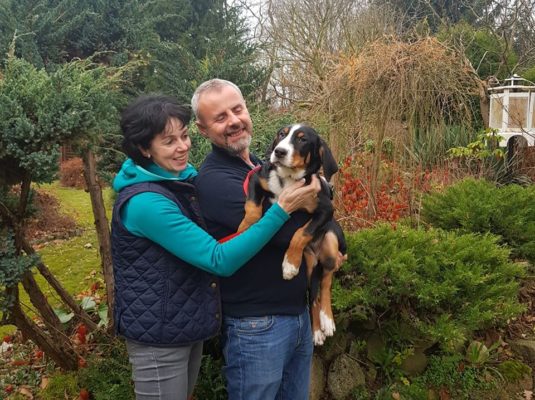 22 | 11 | 2019
Aria with her new family 🙂
Today our Aria goes to her new home! Our cuddliest puppy leaves to Czech Republic to join fantastic family and new friend! Aria - grow healthy & bring lots of fun to you new owners
Read more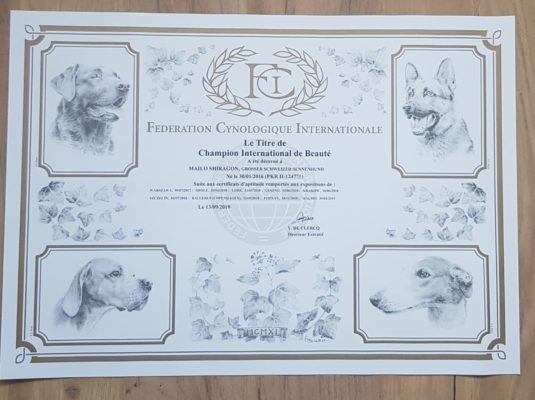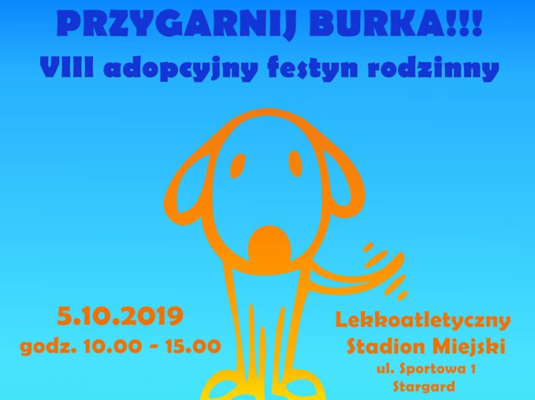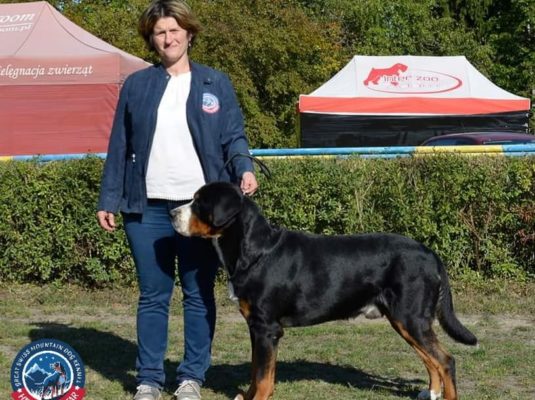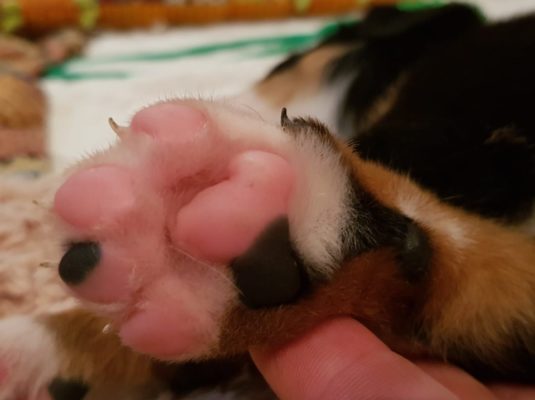 25 | 07 | 2019
We have puppies!!!!
On 25th July 2019 there were 4 beautiful girls born: Alfa Centauri; Andromeda; Adara & Aria - now we shift gears from Dog Shows to Dog Crèche 🙂 We wil keep posting news on Facebook Helvetian Star & Katarzyna Prusinowska prof...
Read more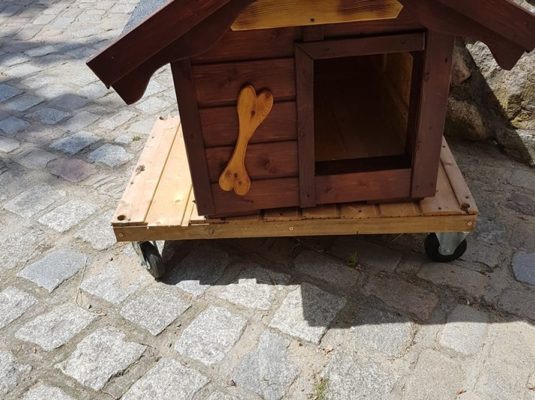 25 | 06 | 2019
We have a beautiful doghouse – let's see...
There was a charity auction organized today in our neighborhood - thanks to that we could not only help but we became owners of a very nice doghouse. In fact our dogs do not fit it.. nor we planned to keep them in doghouse as we would c...
Read more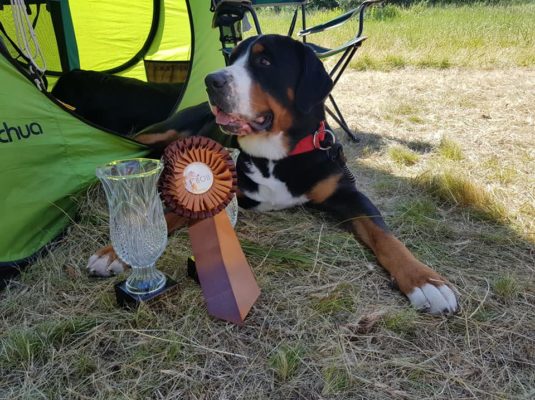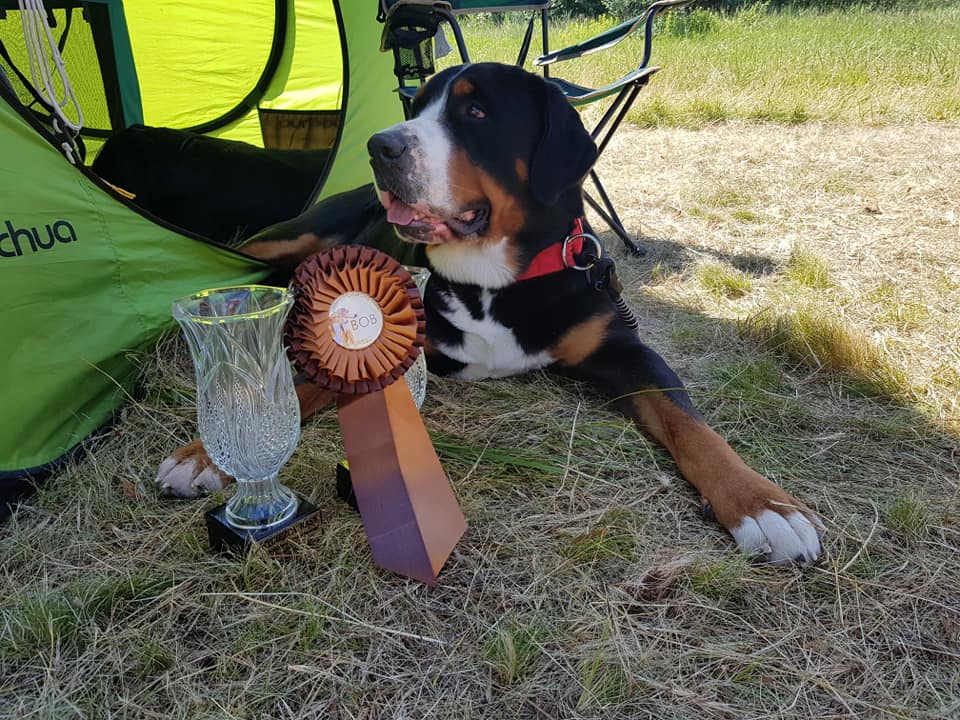 23 | 06 | 2019
Stettin – XXV International Dog Show
And yet another year passed by - we know that as we measure flow of time by attending dog shows in so close to us Stettin. This time again Mailo was outstanding on his own territory winning trio CWC, CACIB, BOB. Cassi paused waiting for puppies 🙂 al...
Read more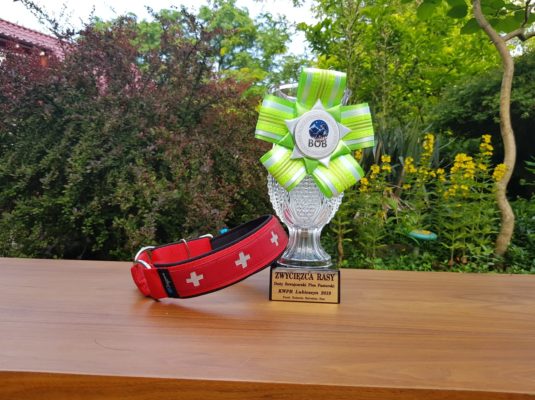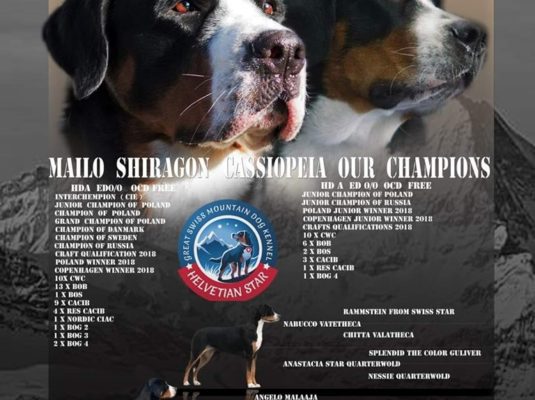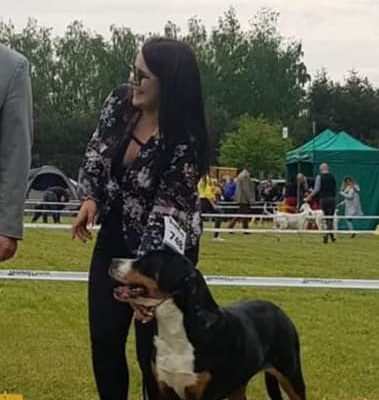 12 | 05 | 2019
Lodz – XXVII International Dog Show
Cassi really develops fast - today she won titles of Best of Opposite Sex (BOS) as well as CAC & CACIB. Actually that will be her last show for a bit of time as we plan puppies 🙂 We keep fingers crossed!
Read more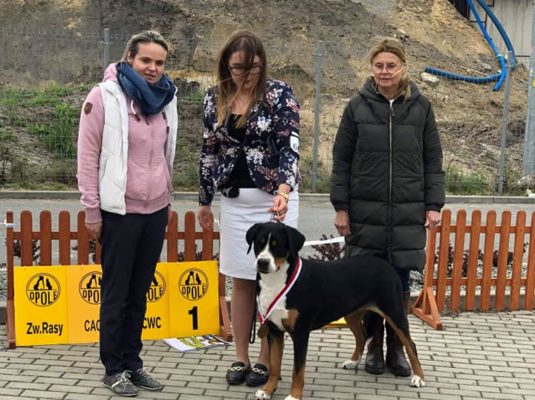 27 | 04 | 2019
Opole – XXXVIII International Dog Show
Another very successful show. Cassi got the first place od title sof Best Adult Bitch & Best of Breed (BOB). We plan puppies so Cassi has to be in top notch health conditions - and she is! 🙂
Read more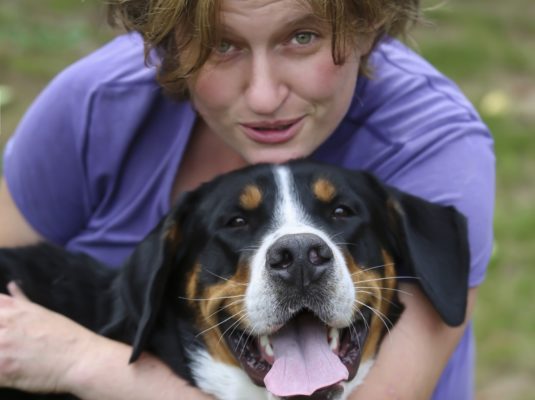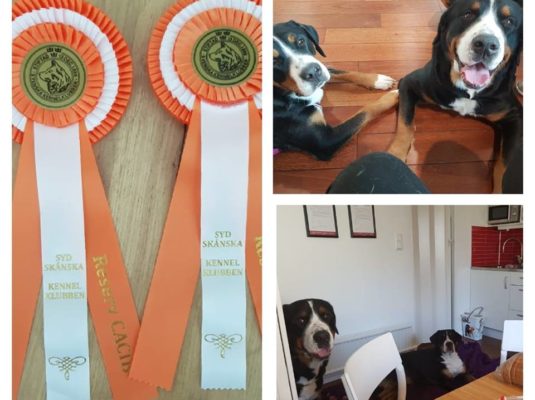 30 | 03 | 2019
Malmo (Sweden) – International Dog Show –...
Travelling to shows in Sweden is always a very nice event for us. It was great this time too. As lesson was learnt from our Vaxjo challenges, we paid special attention to ensure our dogs will not get too much bored in the car so the travelling time passed ...
Read more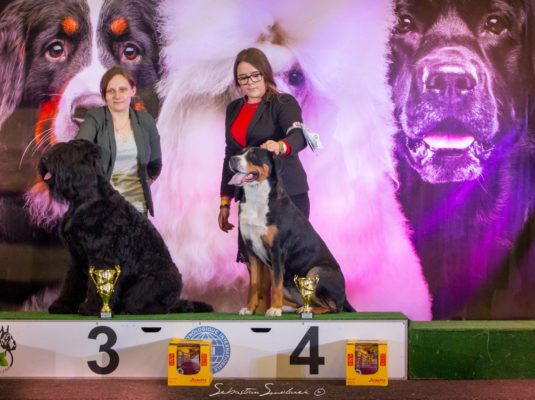 23 | 03 | 2019
Zielona Gora – National & Jubilee Dog Shows
This time double show on 23rd & 24th of March. That was another training for Cassi but we took also great results. On the first day Cassi won titles of CAC & BOB and on second day apart from similar results she was also in top 4 dogs of FCI grou...
Read more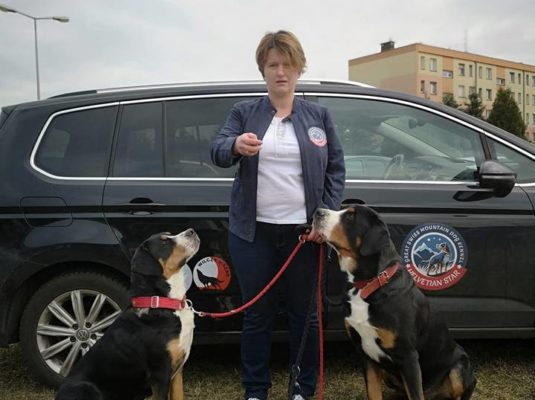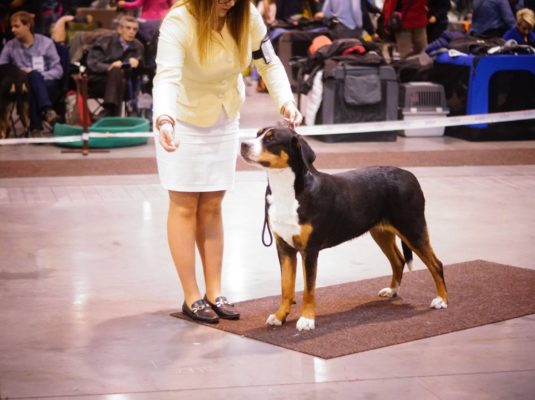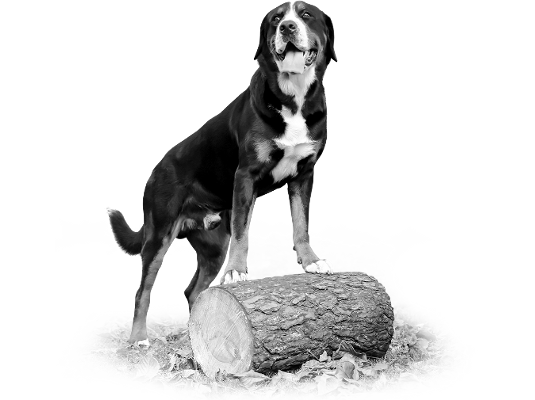 18 | 01 | 2019
Lubin – VI International Dog Show
Yet another dog show. This time Cassi presented herself in Lublin though apparently it was not her day to enchant Spanish judge... In spite of getting Excellent note she was placed 2nd in Intermediate class...
Read more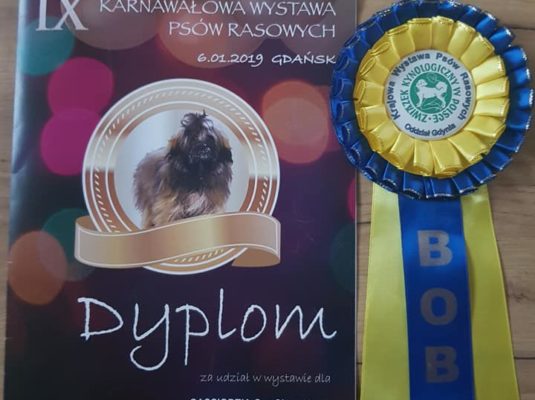 06 | 01 | 2019
Gdansk – IX Carnival Dog Show
New year tastes the best when is started by Successful Dog Show 🙂 Since our trip to Russia we have enough of long journeys hence we picked Gdansk. This time the Cassi took the role of Master of the ceremony - winning all possible titles in her breed - inc...
Read more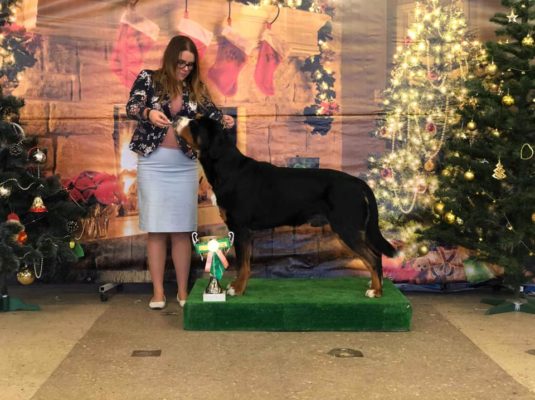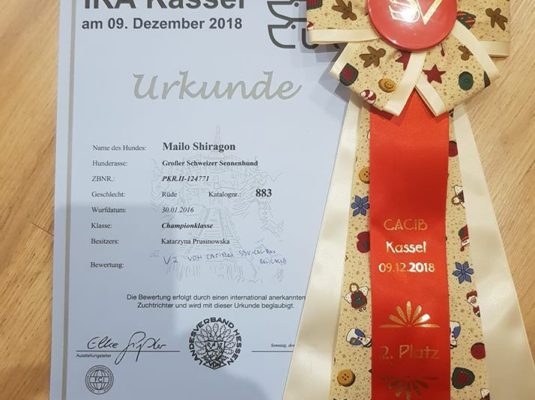 09 | 12 | 2018
Kassel International Dog Show – 9.12.2018
Our second attempt in Germany 🙂 We left very early morning 🙂 and set course to Kassel. Mailo classified on 2nd place with "vorzuglich" (excellent) note winning also res-CAC & res-CACIB titles. Ehh - it was so close to get our last so desired CACIB an...
Read more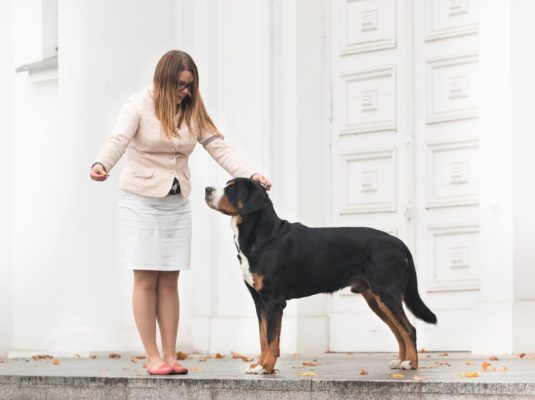 18 | 11 | 2018
Poznan – International Dog Show / Poland Winner
Long awaited event - not only an international dog show but also competition for title of Poland Winner 2018 - results surpassed our biggest expectations: Mailo - CAC, CACIB, BOB + POLAND WINNER 2018 !!! Cassi - Zwycięzca Młodzieży, Najlepszy Junior ...
Read more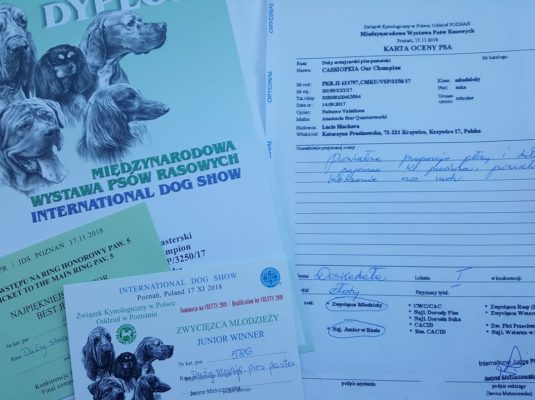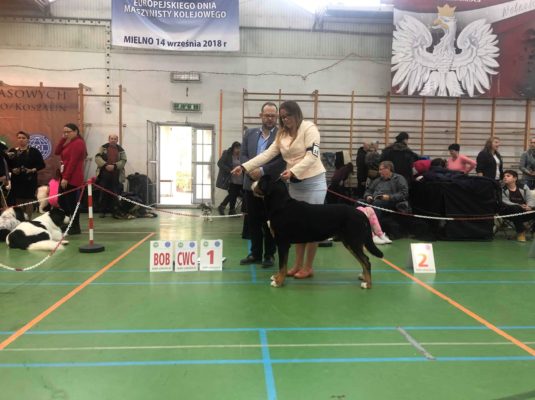 11 | 11 | 2018
Mielno – VI Autumn Dog Show of FCI group I, II...
11 November 2018 – what a date! 100 anniversary of independence of Poland!!! We celebrated is respectfully as well participating in national dog show in Mielno (small town on Polish coast) amongst our fiends & their dogs. We had decided that Read more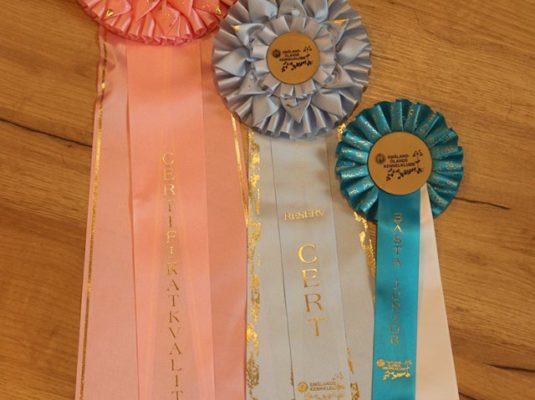 02 | 11 | 2018
Vaxjo (Sweden) – International Dog Show
Weekend 2-4th November found us in Sweden - travelling to International Dog Show in Vaxjo. Huge emotions and hopes as Mailo was only one CACIB away from InterChampion (C.I.B.) title. After a number of hours in the car (including ferry crossing to Denmar...
Read more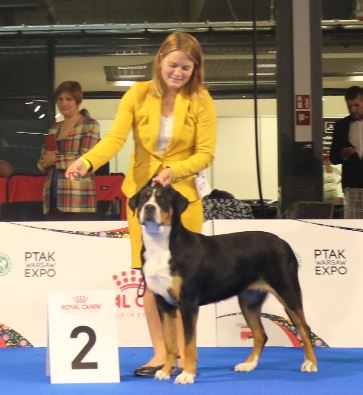 11 | 10 | 2018
Warsaw – European Dog Show ( EDS)
In between 11-14 October 2018 we participated in one of the most important cynological events this year - the European Dog Show in Warsaw. What a fantastic even it was!!! 4 days; more than 10 000 dogs; huge exhibition halls Expo in Nadarzyn and for u...
Read more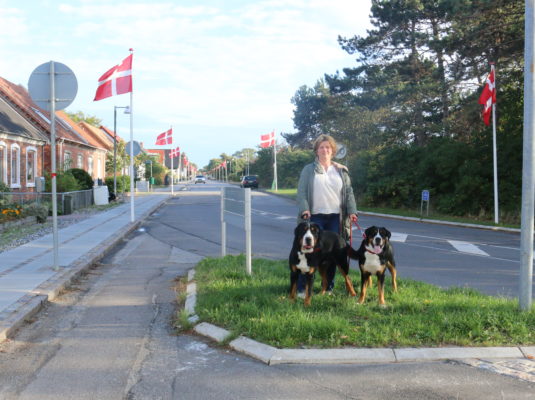 22 | 09 | 2018
Ballerup (Denmark) – International Dog Show / ...
On Sunday 22nd Sept our dogs participated in International dog show in Denmark. Mailo in Champion calss got excellent note & most desired trio: CAC,CACIB,BOS!! ☺ Cherry on the cake was getting Danish Championship & title of Cop...
Read more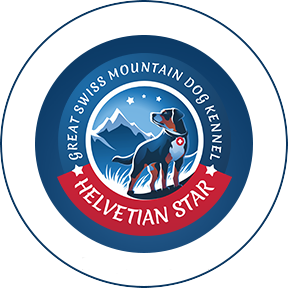 08 | 09 | 2018
Warsaw – XXV Molossoid Breeds and Swiss Mounta...
Today our dogs participated in Club show. Mailo received excellent note & first place in his category but did not find too much acceptance by Mrs. Judge Cassi instead of getting excellent note was classified on 2nd place in her class. One does...
Read more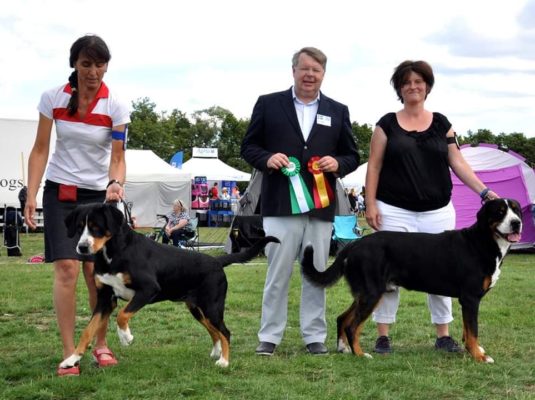 18 | 08 | 2018
Norrkoping (Sweden) – Nordic Dog Show
It has been our first dog show in Sweden. We will always remember it as one of the best events we had pleasure to participate in. Not only due to great results of our dogs but because of the emotions we experienced. Firstly we had to cross baltic see on th...
Read more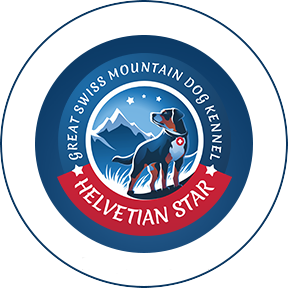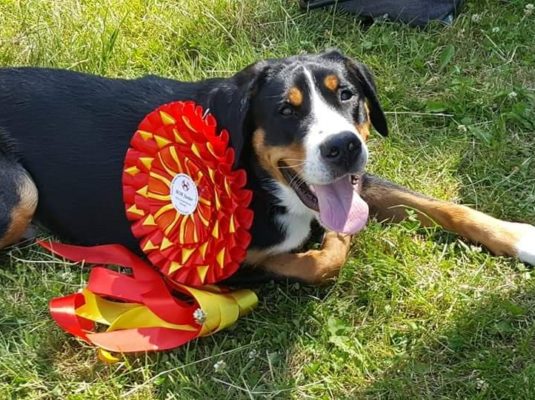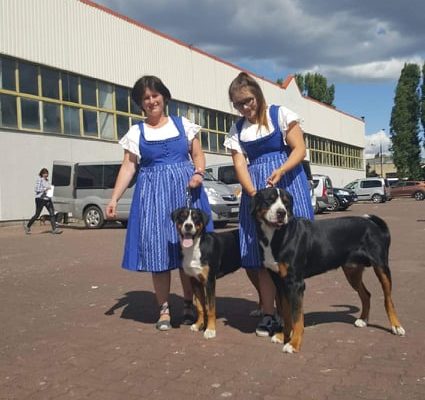 01 | 07 | 2018
Stettin – XXIV International Dog Show
Dog Shows in Stettin always are significant for us as these remind us that yet another year of our Swissy journey has passed. We could not imagine better anniversary - our regular winner Mailo won titles of Best Adult Dog & Best of Breed (BOB) while...
Read more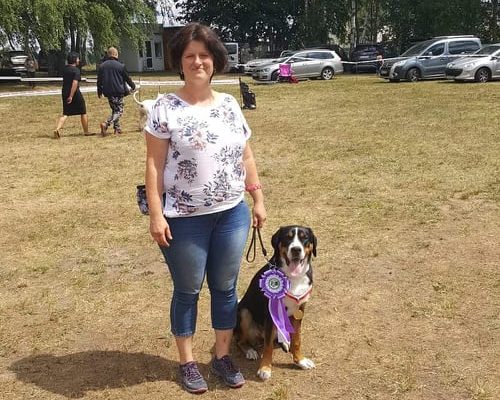 30 | 06 | 2018
Lubieszyn – 2 Group FCI National Dog Show
We could not miss national show so close to our home, though to avoid too much stress for our Champion Mailo we decided to take Cassiopeia only. Seems she enjoyed the role of the star of the evening as she for the first time won teh title of Best of Bre...
Read more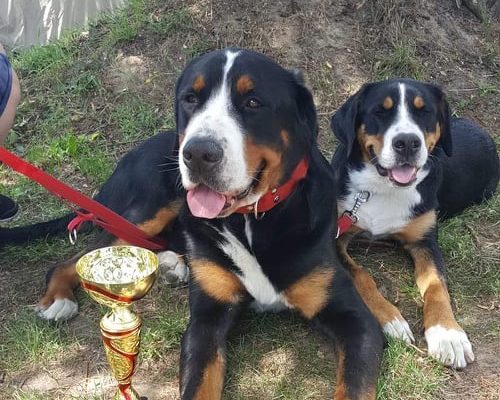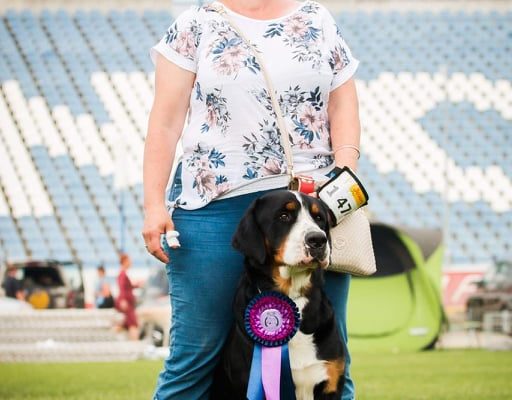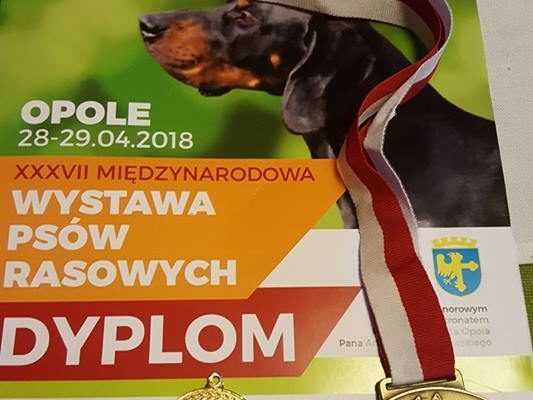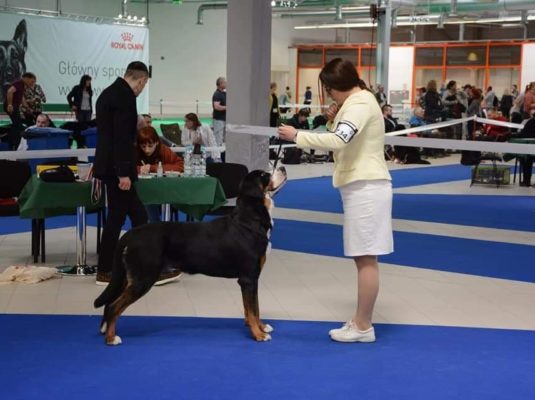 08 | 04 | 2018
Warsaw – International Dog Show
Yet another trip to the capital - it's almost 600 kilometers.. we know the road so well now 🙂 - on the show Cassi won title of Best Puppy while Mailo got 1st place in Champions class. Our 'girl' distracts Mailo constantly - evidently our Champion has d...
Read more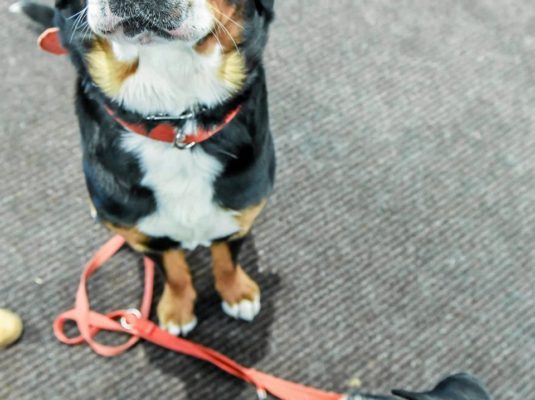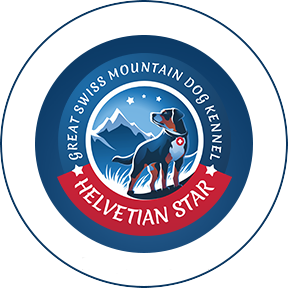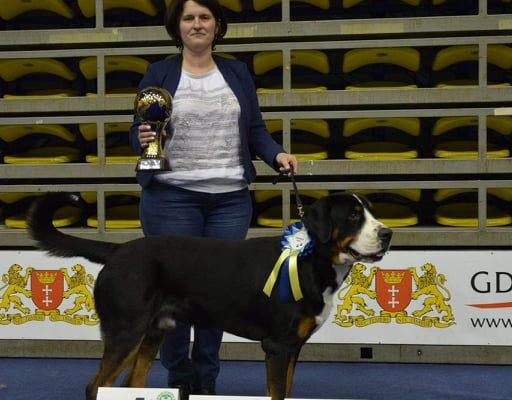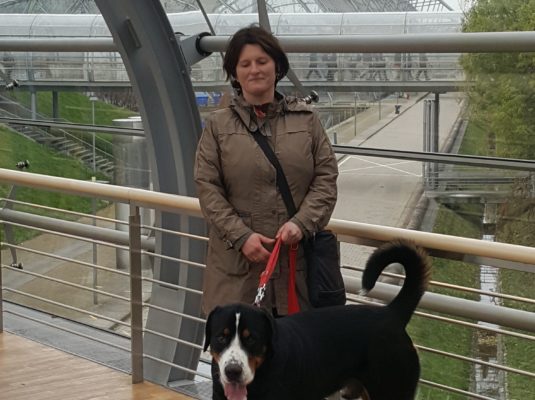 11 | 11 | 2017
Lipzig (Germany) – World Dog Show
World dog show is cream of the cream - 30 000 dogs & 30 times more visitors - huuuuge event. Mailo was recognized with 'very good' note... and... that's it... 🙂
Read more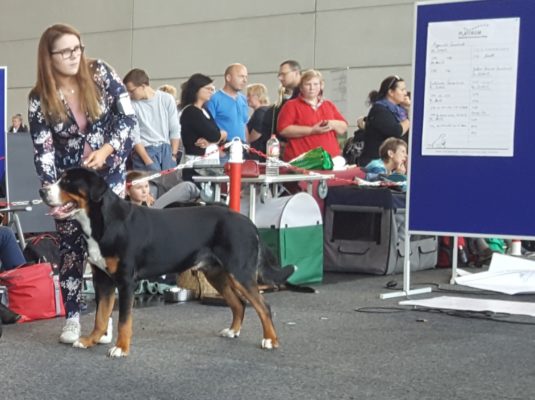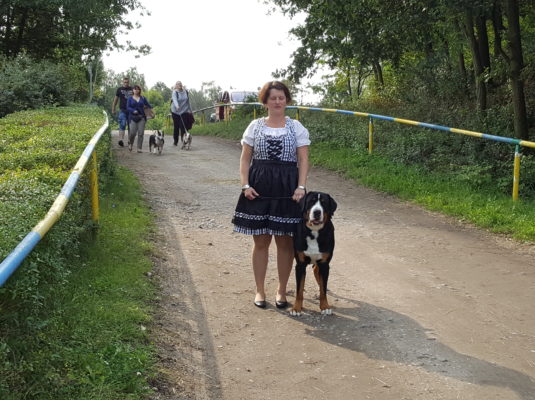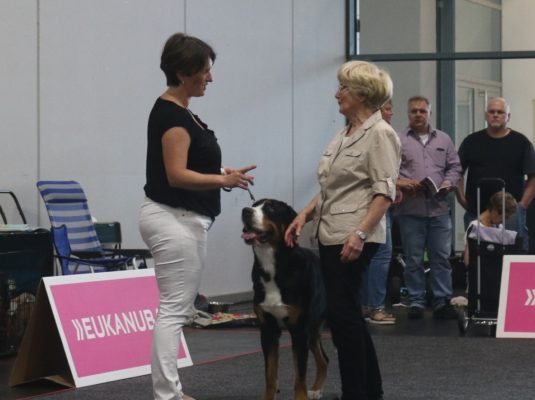 05 | 08 | 2017
Bremen (Germany) – 9 International Dog Show
The time has come to 'conquer' Germany 😉 - it was our first dog show outside of Poland. Mailo shown himself really great getting 'vorzuglich' (excellent) note & reaching 2nd place in spite of very strong competition from his German colleagues.
Read more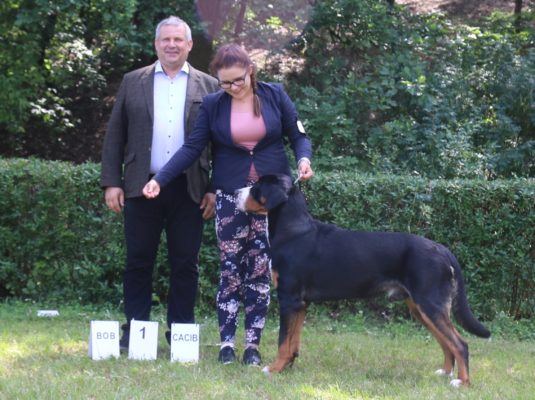 09 | 07 | 2017
Warsaw – International Dog Show
This time Warsaw was very kind for us - Mailo won all what could be won incl. Best of Breed (BOB)... and cherry on the cake was qualification to Crufts 2018 (the most famous international dog show in Brimingham - England) - we've already started planning l...
Read more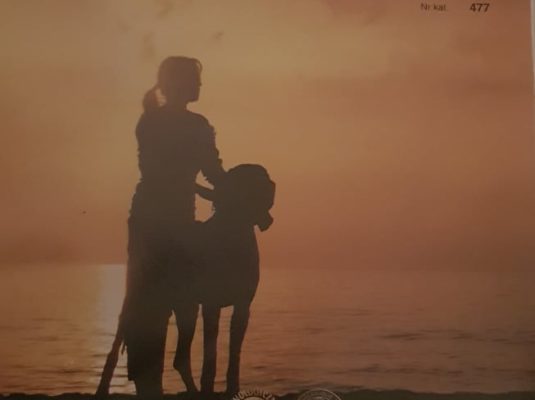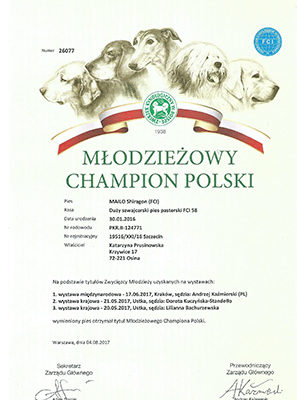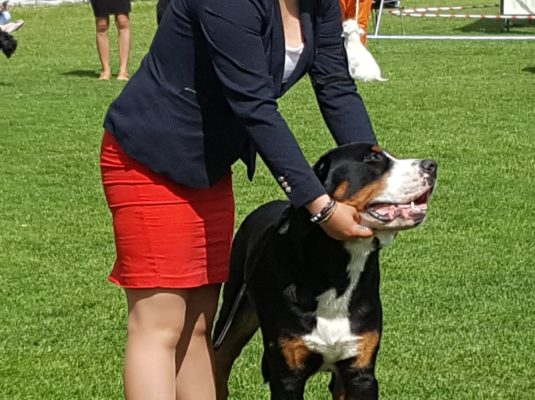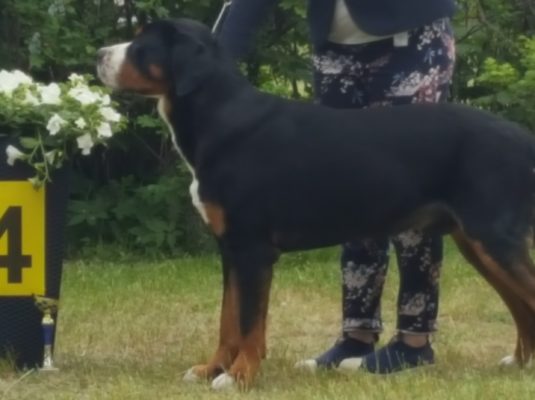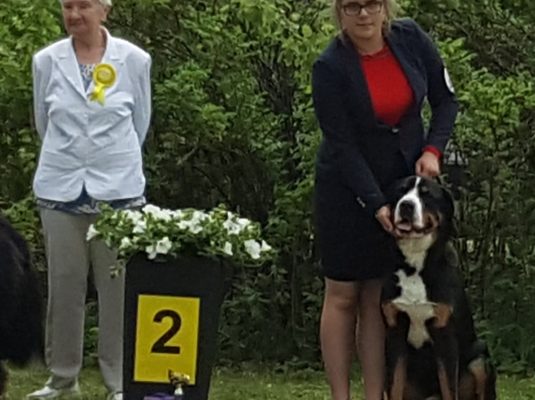 20 | 05 | 2017
Ustka – 1, 2, 3 & 9 FCI Group National Do...
Mailo took everything - from Youth Winner & Best Junior to Best of Breed (BOB) - seems like the lessons learnt become effective 🙂 The "final dot on i" was 2nd palce in 2nd Group FCI (BOG II) - what a day!!
Read more