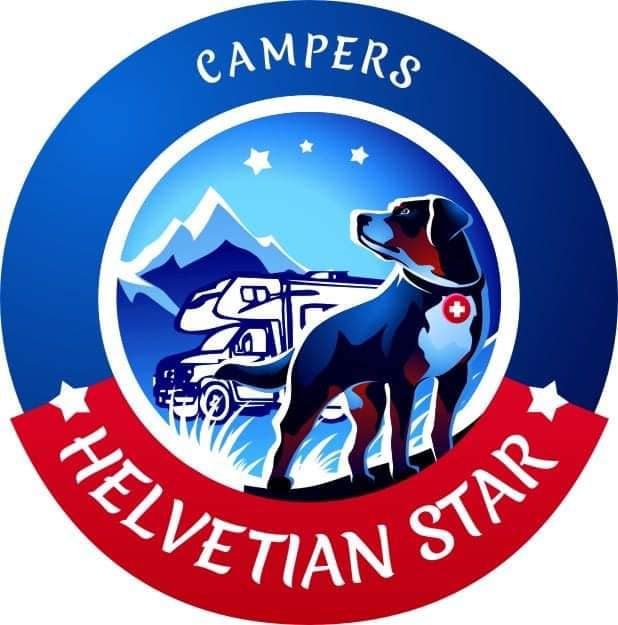 06 | 07 | 2020
We are opening camper rental (also & especially for dog owners)!
The last a few months at home (home office) gave us a bit of time to ponder about future and our dreams.
Well, pondering is good but better to start making dreams true so…. we are about to start new adventure – with motorhomes. WE ARE OPENING A CAMPER RENTAL!
In our luxury motorhomes we will very much welcome four-legs-guests (even the biggest ones), so that your vacation trips (even the furthest ones) will not mean a single day of separation from your pet-friends.
Details, photos, contacts, movies & new part of our webpage will be available very soon – stay tuned!
Back