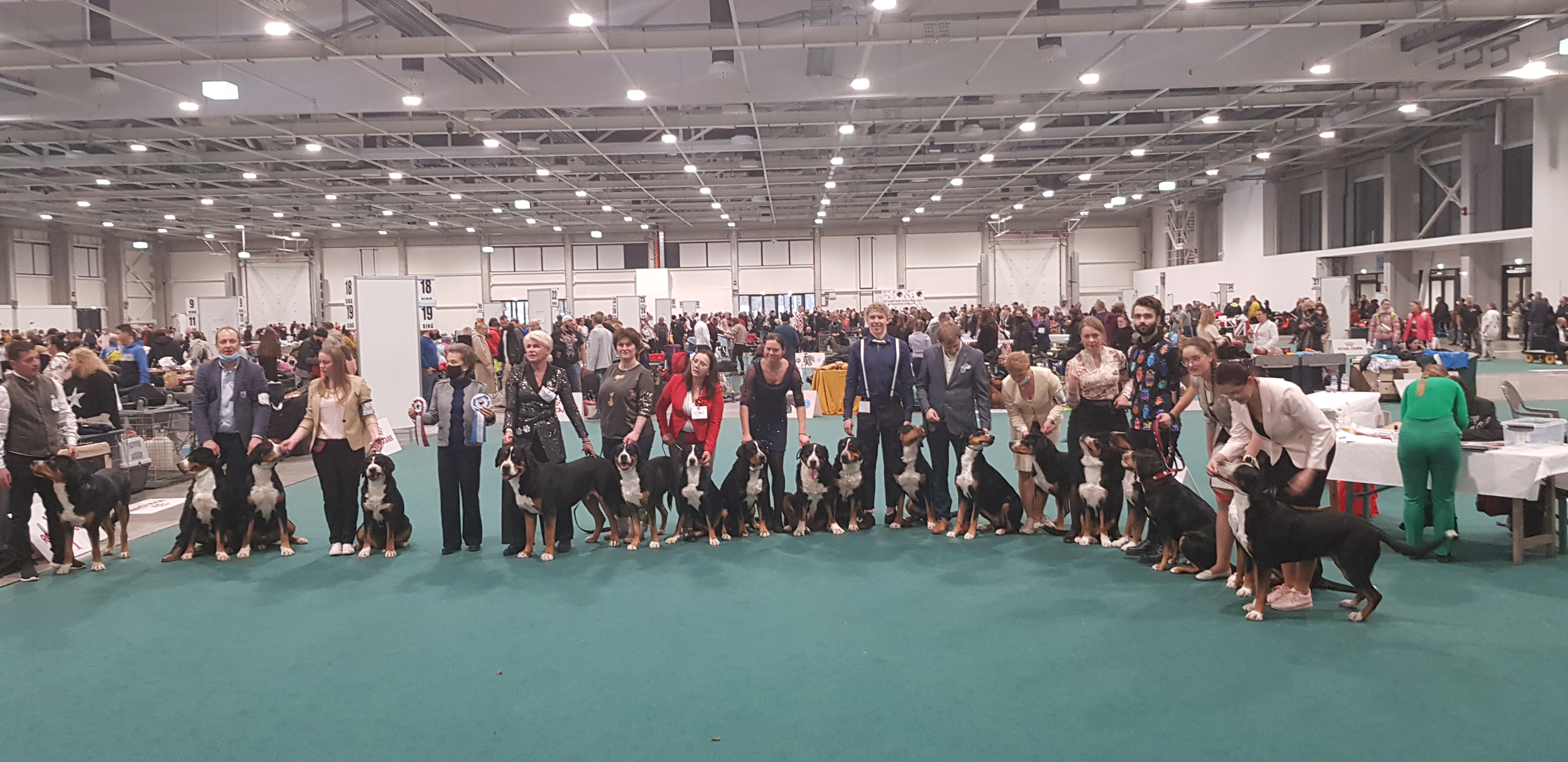 30 | 12 | 2021
European Dog Show (EDS) 2021 – Budapest
On last but one day of year 2021 we participated in European Dog Show in Budapest (HU).
More than 1200 kilometers, a few horrific situations on Czech Republic snowy roads.. but we managed to arrive safely.
Cassi took 3rd place amongst very tough competition so quite a good result!
Nevertheless, the most importantly, we had a chance to visit our Czech friends & our already grown-up Aria!! She's beautiful! We look forward to seeing her on the dog shows soon.
Back