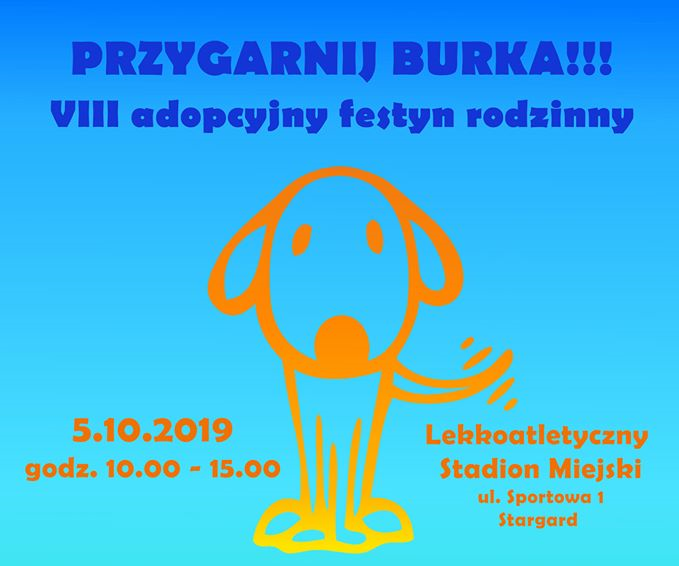 05 | 10 | 2019
Helvetian Star supports 'adoption event' for Stargard's shelter for dogs
Today I had a pleasure to participate actively in an adoption event "PRZYGARNIJ BURKA" organized by professional dog training company Canis Sport from Stargard city, under honorary patronage of President of Stargard City.
Truly great event, directly supporting the shelter for dogs and its pupils but what's the most important enhancing social awareness and sensitivity to the fate of animals. I am really impressed with the passion and energy of so many people who have organized this cyclical event for the 8th time.
It was a sheer pleasure to support organization of this event and donate a doghouse, which we acquired a few months ago also during charity event.
GOOD begets GOOD!
Back